NexGolf is an Internet based operational course management system for golf clubs which includes teetime booking, competition management, live scoring, membership, customer, share and locker registers, playing rights management, billing and messaging features.
With NexGolf a reservation to the golf course can be made anywhere and anytime. Members of a golf club can make the reservations on the Internet, thus releasing the caddiemaster for serving other customers personally. The reservation situation is always up-to-date and visible to everyone. A weekly calendar displays the opening hours and reservation situation of the club.
The time reservation system can be easily extended to other golf services. With the competition module golf tournaments are easily arranged and registration is done easily on the Internet. Starting order is easily drawn out with a single mouse click and player information can be printed easily to score cards. Physical score cards can now be replaced with NexGolf Mobile Scores⁠⁠⁠⁠⁠⁠⁠ using our mobile app. The score cards can be input directly to the system, and after the competition the results are immediately available for browsing. With an interface to other relevant registries member information is easily managed.
The members can log on to the system to browse their reservations. Logging is done by using usernames and passwords that are based on individual membership numbers. A member can update his personal information easily. Guest players can see the course reservation situation without logging in. The caddiemaster administrates club and flight time information.
Features of the NexGolf system are developed together with golf professionals and golf clubs. For this reason the specialties and requirements of the game are taken into account in the development of the system. The first version of NexGolf was taken into use in Oulu, Finland year 2000.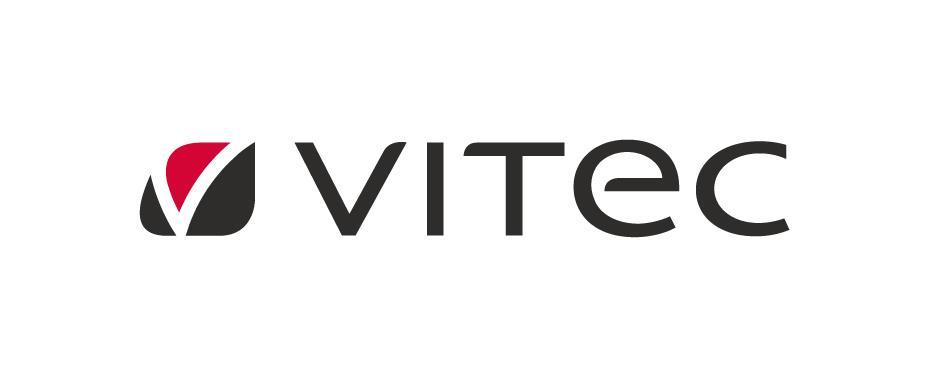 Vitec NexGolf Oy is part of Vitec Software Group Ab. Vitec is market leader for Vertical Market Software in the Nordic region. We develop and deliver standard niche software.